How We Got Started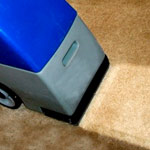 I love living and working in Alaska because the WILD life is found here as the last frontier. I started in this industry in 2007 after 20 years plus working and supervising seafood processing production. Achieving and maintaining food plant cleaning and safety certifications from state and federal agencies as well as the private sector. The excitement of commercial fishing is there … being away from my wife Cally for months on end made me take a hard look at my values and necessities.
Nothing is more important in my life than my wife, and we've chosen to live and work in Anchorage together, coupled with the daily satisfaction of providing what the customer expects allows us to sleep peacefully … and this is where the major SHOPPING stores are located!
Things You May Not Know About Me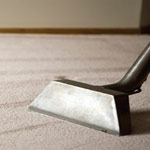 • Favorite Local Restaurants: The DISH – Sushi Restaurant and Kincaid Grill with Chef Al – Awesome!
• Favorite Travel Destination: Anyplace Outdoors to fish or Pan for Gold!
• Favorite Sports Team: Green Bay Packers and a stock holder!
• Hometown: Milwaukee WI – a few moons ago but that's where the roots are.
• Do I have any needs? As long as my wife loves me, I have ALL I need.
• How I Spend My Time Off: What time off? Actually, … romancing Cally … then fishing, looking for gold, family trips and travelling around the last frontier of Alaska.